Letter to our
Customers
Dear Valued Guests and Friends,
Have you ever looked back at an old photo or significant occasion and felt that you were unhappy with your teeth? Are you self-conscious about your smile, bad breath or missing tooth? Is your dental condition affecting your personal, work and social life?
Today marks the moment I want to free you from the burdens of your dental problems.
Life is too short to let your dental issues affect your wellbeing!
It is my team's mission at Premier Dental to change your life by restoring your dental health and giving you a stunning smile
Because we believe you deserve to be happy and confident!
Our team understands your concerns and anxiety surrounding unhealthy and unsightly teeth. We understand the effects that poor dental health and unpleasant looking teeth can have on your overall health and emotional wellbeing, inhibiting you from enjoying everything life has to offer.
As leaders in the dental field, our team assures you have come to the right place because we pride ourselves on delivering honest, ethical, and meticulous world-class care you can trust.
At Premier Dental, you will rediscover your real smile and confidence through modern dentistry in accordance with international best practice standards.
Our professionalism, ethical and compassionate approach will help you realise your dental desires with peace of mind.
I invite you to visit our clinic and our team welcomes you to experience the difference!
Dr. Albert Viet Le
CEO Premier Dental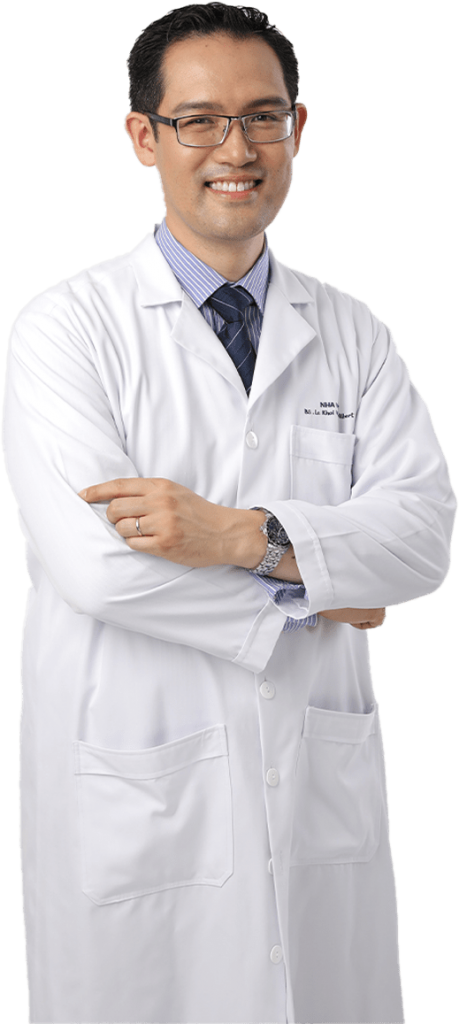 WHAT MAKES US DIFFERENT

FROM OTHER CLINICS

ETHICALITY
---
As leaders and pioneers in the Vietnam dental profession, we pride ourselves on our long-standing legacy of maintaining the highest ethical standards. We only recommend and do what is in your best interest and we respect your rights and autonomy

QUALITY
---
We pursue excellence in everything we do which is why we only use the highest quality imported instruments and materials. We employ international best practice standards to ensure maximum safety and results. Our team focuses on quality and will never compromise.

INFECTION CONTROL
---
We pride ourselves on implementing the most rigorous infection control protocols in accordance with current international gold standards. We strongly believe in stringent infection control for everyone's safety.

PROFESSIONALISM
---
Our clinic was founded by the leading doctor in Vietnam and our doctors are leaders in the dental profession. Our clinical team has undergone real substantial training from top international universities and we strive for the highest level of professionalism so you can receive the best outcomes and service.

PERSPECTIVE
---
We do not only focus on teeth and oral health, we focus on our customer's overall wellbeing. Our team values understanding and compassion and is why we have many long-term loyal customers in Vietnam and abroad